Facets of Excellence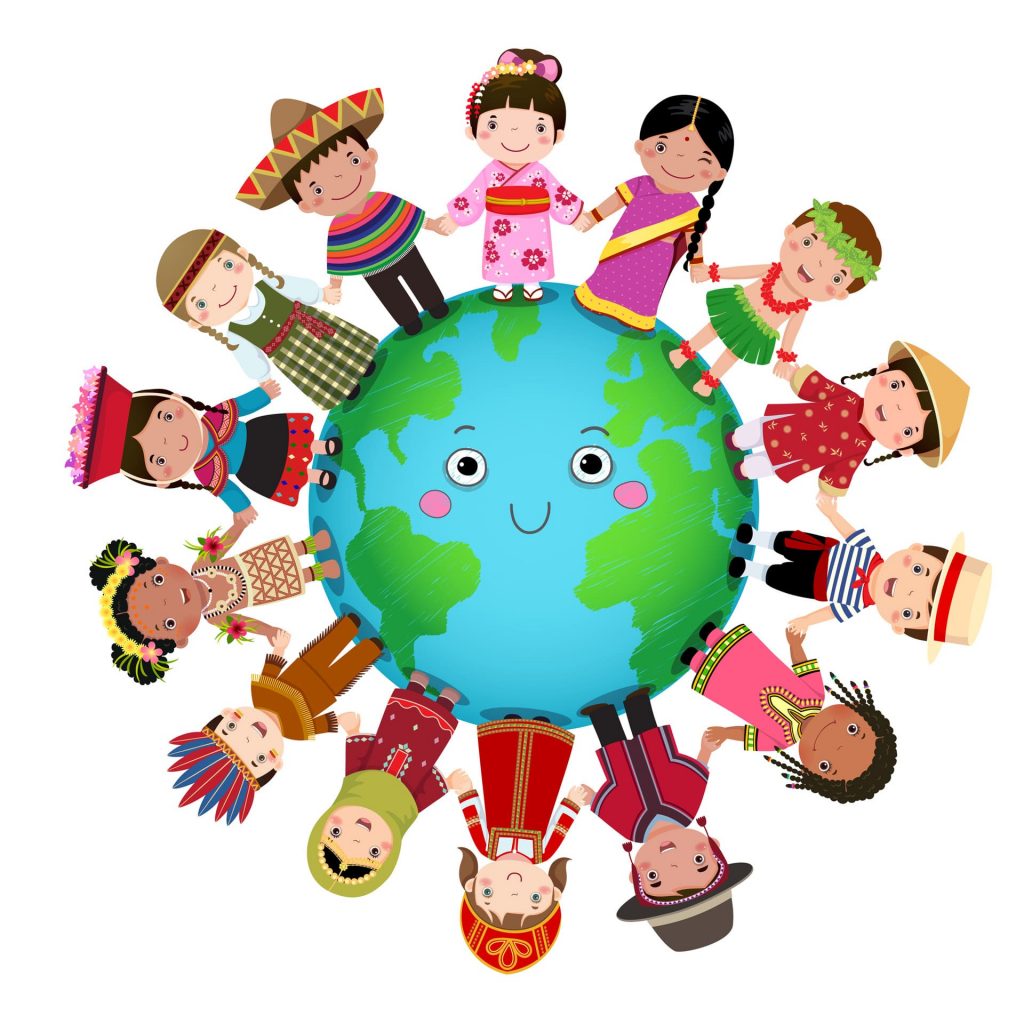 Rooted in our belief that education has a key role to play in the upbringing of knowledgeable individuals with warm and passionate hearts, our programmes distinctly feature fascinating topics designed to enrich students' mind and to instil integrity and empathy in them. Such individuals, we believe, would be well prepared to meet the challenges of the future.
Holistic Development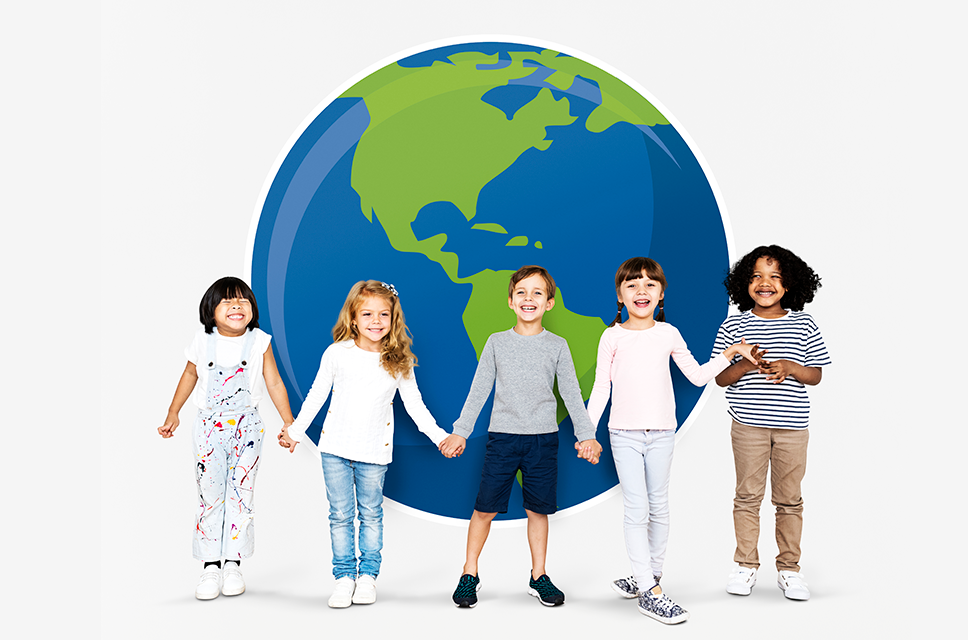 It is the goal of Shane Education to foster an all-rounded education contributing to students' whole-person development with emphasis on integrity and empathy. We are committed to cultivate students to think, to reason, and to look at problems from different perspectives. Furthermore, we hope to encourage creativity and collaboration among students. We expect our students to become committed  members of the community and to contribute to making the world a better place by spreading the message of peace.
Social responsibility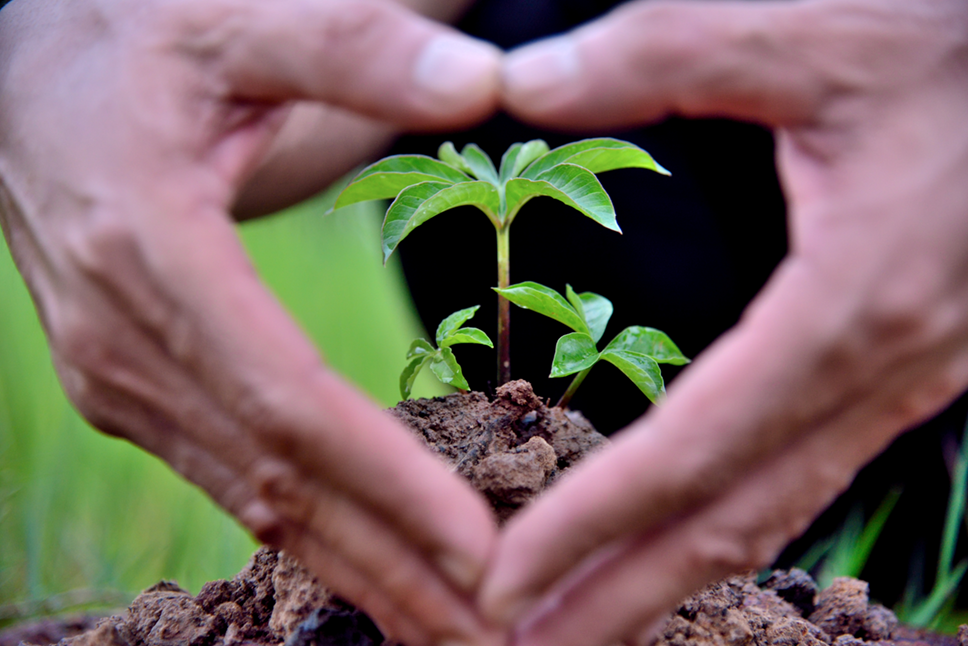 At Shane Education, we embrace equal opportunity. Underprivileged children from families receiving Comprehensive Social Security Assistance from the government will enjoy a special rate. Call us to find out more about how we can help.