Instructors' Role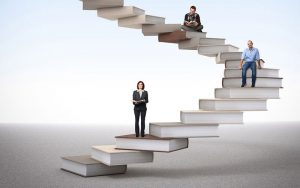 Qualified instructors can open and operate Shane Education centres using our method and participate in the provision of a quality service to the community. Helping children to learn, maintaining a close working relationship with parents, and paying franchise fees according to the agreement are important roles for instructors who wish to run their centres. Guidance will be provided by the headquarters in Hong Kong. To qualify as instructors, candidates will receive training and be instructed in our methods of teaching. Potential instructors will have to submit a development plan for the proposed education centre.
Candidate Selection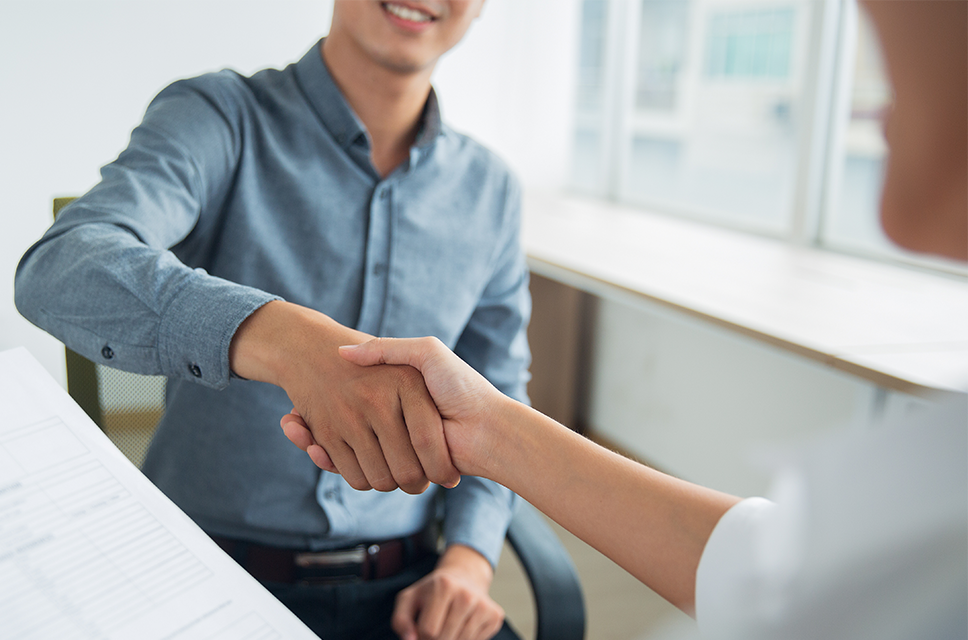 To become a qualified instructor, potential candidate should possess a degree, with good proficiency in at least two subjects – Chinese, English and/or Mathematics. You are expected to be passionate about education and love to work with children. Prior experience in running an education franchise will definitely give you an advantage but is not a must.
Interested parties may fill in and submit the online form . We will get in touch with you shortly.
FAQ
Q: How old does my child have to be to enroll in the programmes at Shane Education?
Any local children aged from 3 to 16 can enroll.
Q: I do not have any experience in education. Can I still become an instructor at Shane Education?
If you possess the required academic qualifications, are passionate about education and eager to learn, you are welcome to talk to us. Training will be given to improve  your teaching and centre management skills.
Q: What duties do instructors at Shane Education have?
In addition to giving proper guidance and instruction to students in their centres, instructors are the bridge between parents and our company. Therefore, good communication with both parties are part of the job description.
Q: How much does it cost to set up a Shane Education centre?
The cost varies according to the choice of location, the size and the physical construction of the venue. We can help you to assess the costs. Contact our head office for further information.
Q: How can I find out more about Shane Education?
After you submit an enquiry, we will contact you shortly to answer any questions you may have.